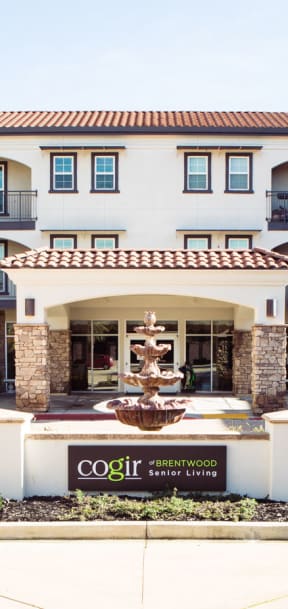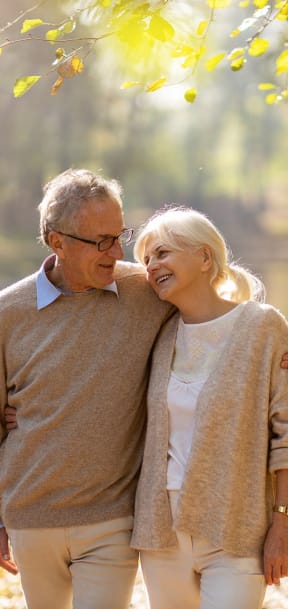 Welcome To
Cogir of Brentwood
Enjoy a rewarding retirement experience at Cogir of Brentwood Senior Living, a community with an established reputation offering independent and assisted living options in Brentwood, CA. Indulge in hearty cuisine and plenty of entertainment in an environment where your needs come first.

Fill your life with wonderful moments. Residents enjoy recreational spaces such as a heated outdoor pool, picturesque walking paths, and a fitness center with low-impact workout classes. Socialize, wind down, pursue hobbies, and discover new interests during our classes, events, and city outings.
...
Read more
Living Options
The right kind of hospitality. The right level of care.
Relax to your heart's desire, knowing that you have the full attention of a dedicated team of professionals, offering both assisted and independent living options. Our senior living community in Brentwood, CA tailors in-depth care programs that cater to your individual, changing needs. When necessary, we help with daily routines, hygiene, dining, and mobility as well as regular check-ins provided by an on-site nurse available 24/7.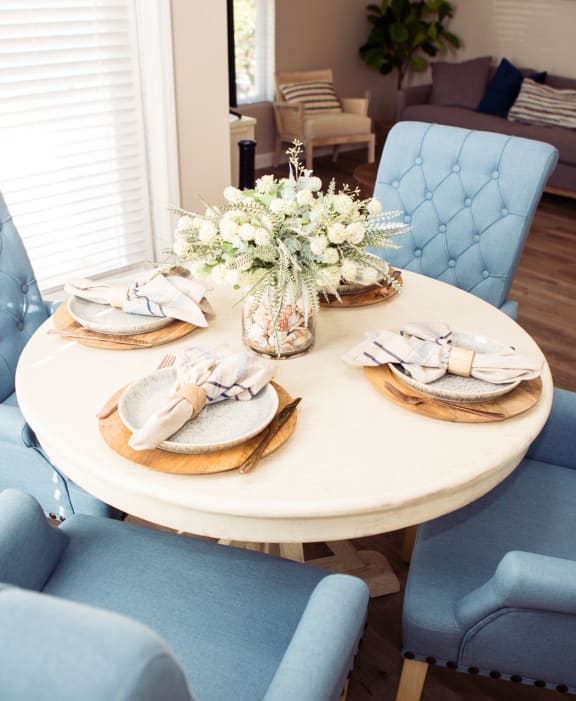 Photos of Cogir of Brentwood
AN IMAGE IS WORTH A THOUSAND WORDS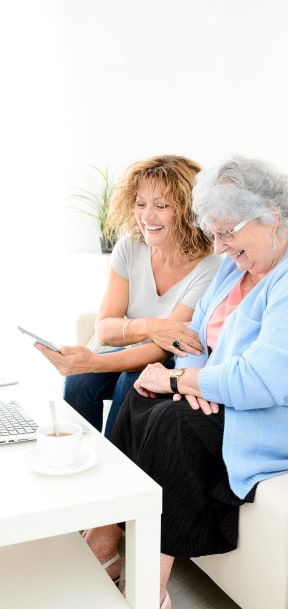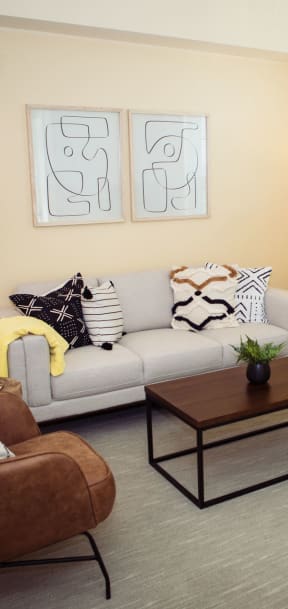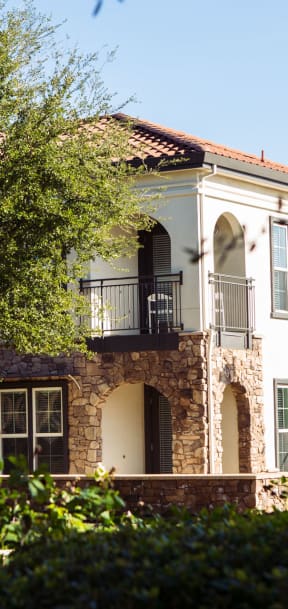 Amenities
THE COMFORTS OF YOUR NEW HOME
There's no dull moment in our vibrant community that offers independent and assisted living in Brentwood Senior Living, thanks to the wide variety of amenities and activities available. Residents can get a fresh look in the beauty salon, nourish your talents during one of our classes, or learn how to navigate the internet and partake in film studies. You can also choose an interesting book from our library, then head to the lobby to read by the fireplace . Plus, you'll indulge in delicious meals cooked by our passionate chefs.
Directions
VISIT US TODAY!
Our senior community is situated between the desirable neighborhoods of Brentwood Hills and Brentwood Lake, with proximity to healthcare institutions, shopping centers, and entertainment venues. John Muir Medical Center and Sutter Health's Brentwood Care Center are within walking distance, while Balfour Griffith Plaza and Brentwood Country Club are minutes away by car. You can choose to drive or let us give you a ride to your destinations!